THE NEW GENERATION OF SUN CARE THAT PROTECTS AND LOVES THE SKIN AND THE SEA
Diving into the sea can feel like a dream.  Defending it must be a concrete reality.
We believe in sustainable development and we strive to contribute towards a better future.
That's why we've changed our approach and developed a new set of priorities.
Our new generation of sun care products are designed for both the skin and the planet, delivering a perfect tan while respecting the marine ecosystem.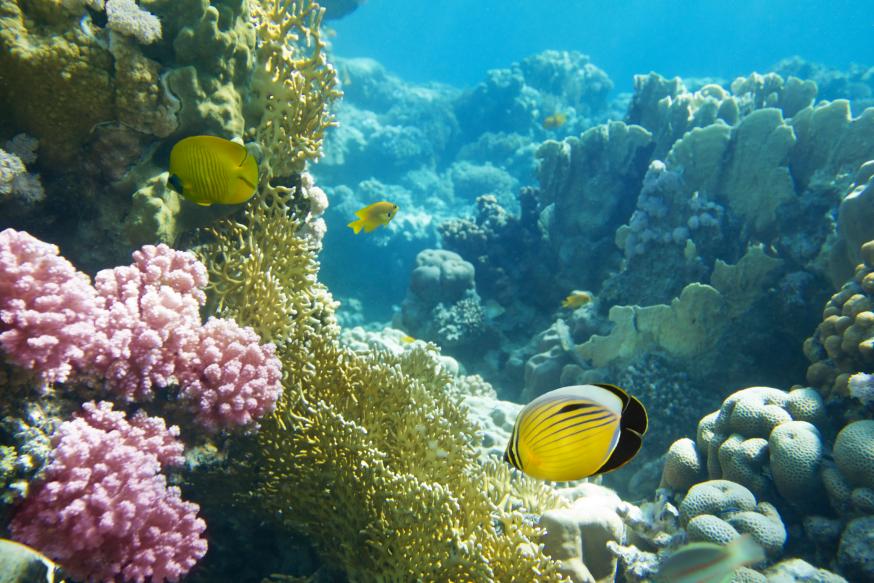 SOLARIUM has always been synonymous with the perfect, totally safe tan. Now, it transforms the world of sun products with: SOLARIUM SEA LOVER. 
Products formulated with a pool of innovative sunscreens that ensure maximum protection and have a reduced impact on the marine ecosystem thanks to very water-resistant formulas that are biodegradable* in salt water. The product packaging is made with recycled and recyclable materials.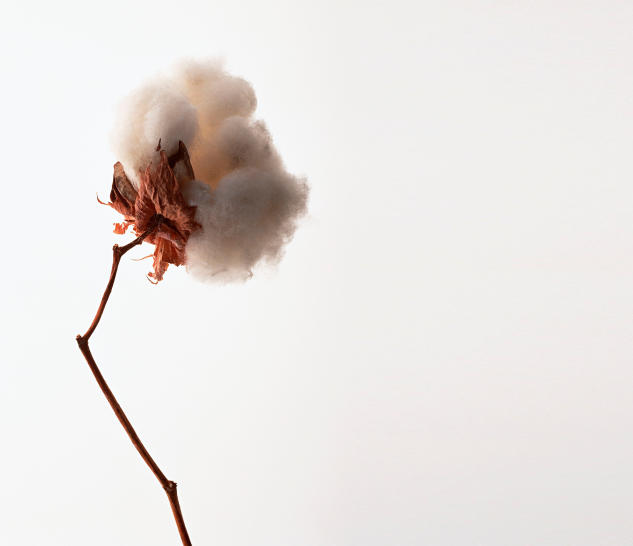 A key skincare ingredient that:
Prevents damage due to photoageing caused by exposure to UVA, UVB, and IR rays as well as blue light.
Stimulates the skin's regenerative processes by activating elastin and collagen production.
Reduces skin redness following sun exposure.