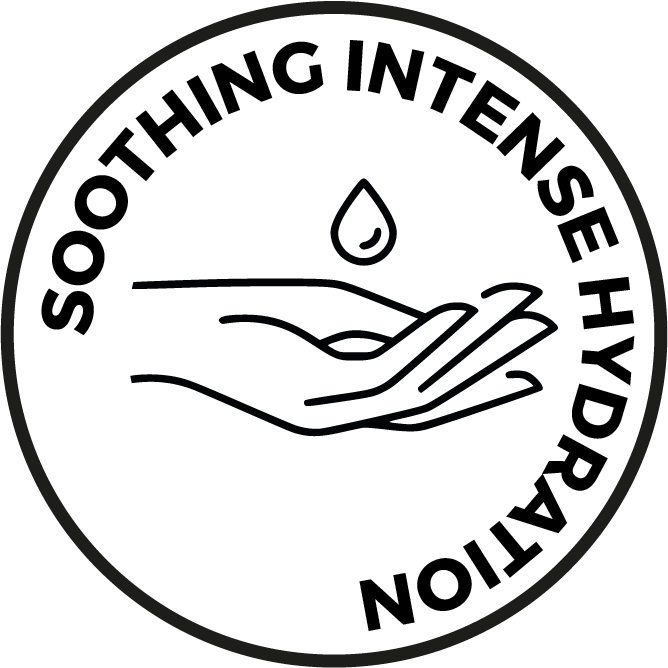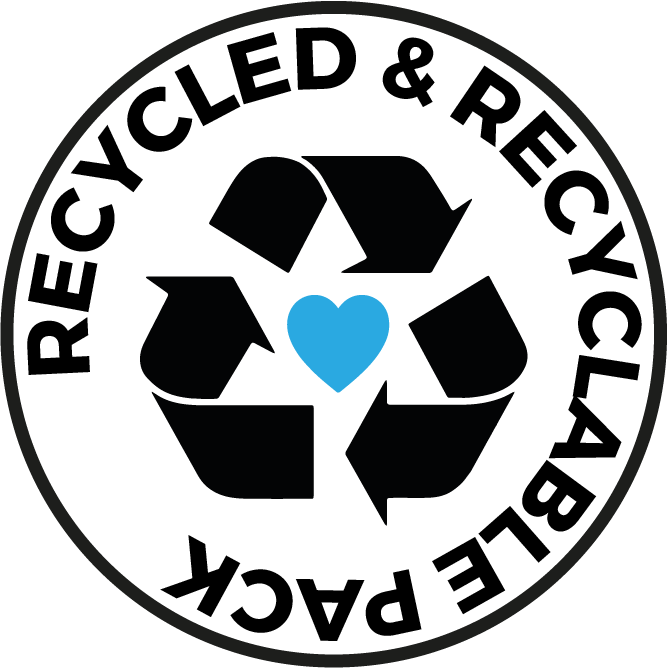 AFTER-SUN
Cosmetic products that offer the skin the fresh touch of the sea, formulated to soothe and deeply hydrate the skin, restoring softness and comfort.

AFTER-SUN CREAM WITH TAN EXTENDER
FACE & BODY
After-sun cream with a lightweight and refreshing texture for deep hydration and a longer-lasting tan. Enhanced with Aloe Vera, which is known for its hydrating, redness-soothing properties. For soft, hydrated skin, immediate relief, and a long-lasting tan.